Capital Gains Tax When Selling Your Home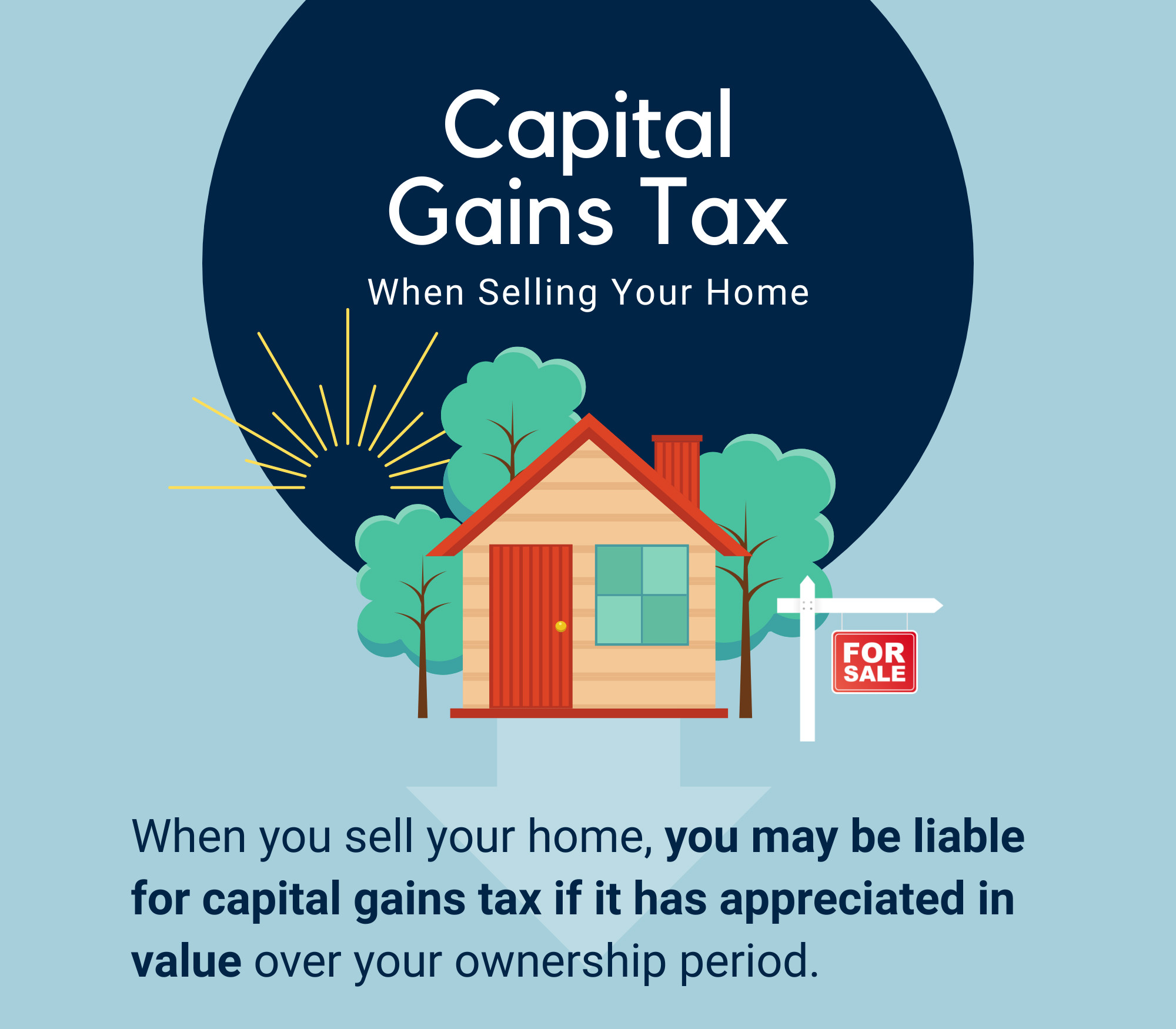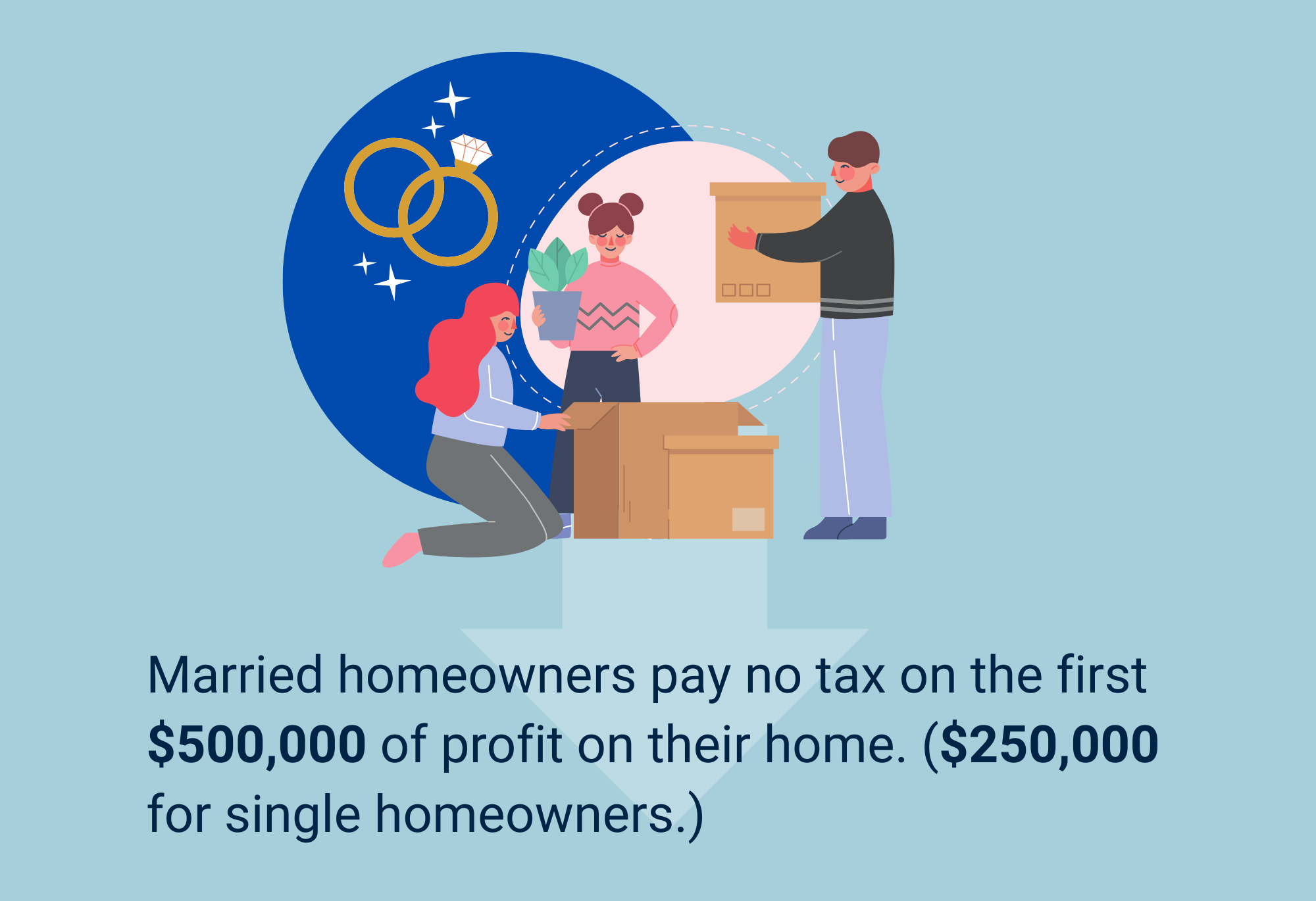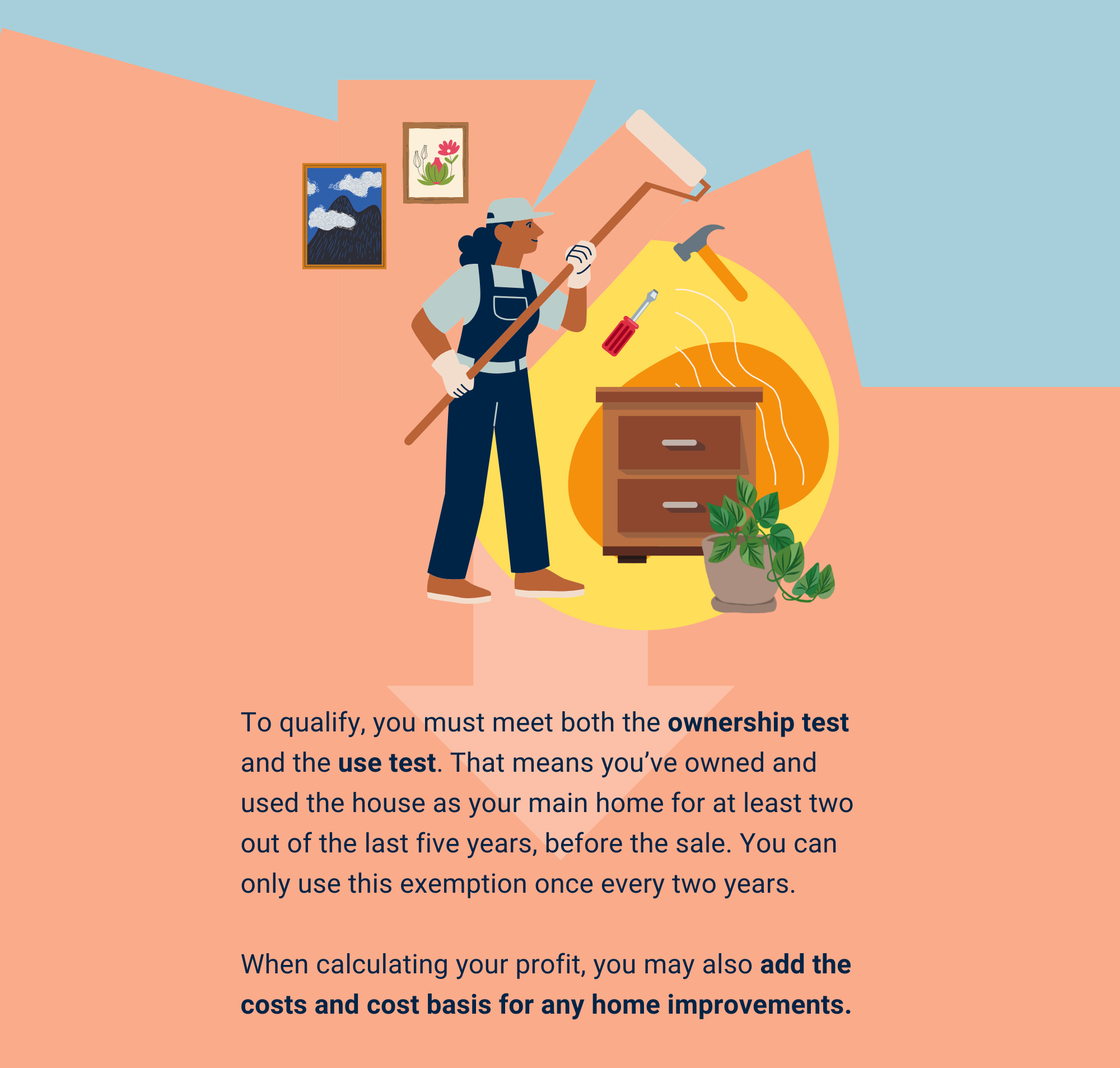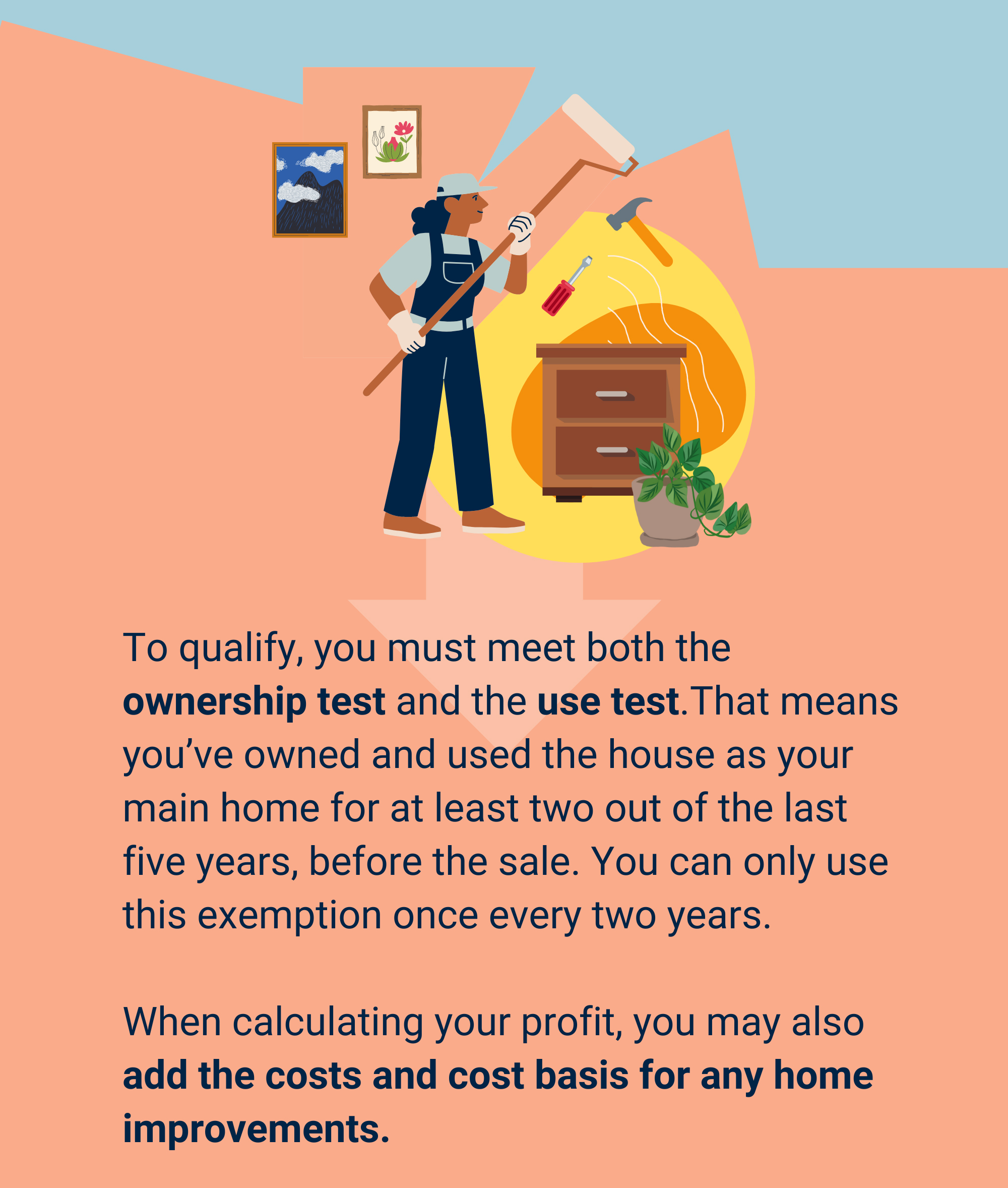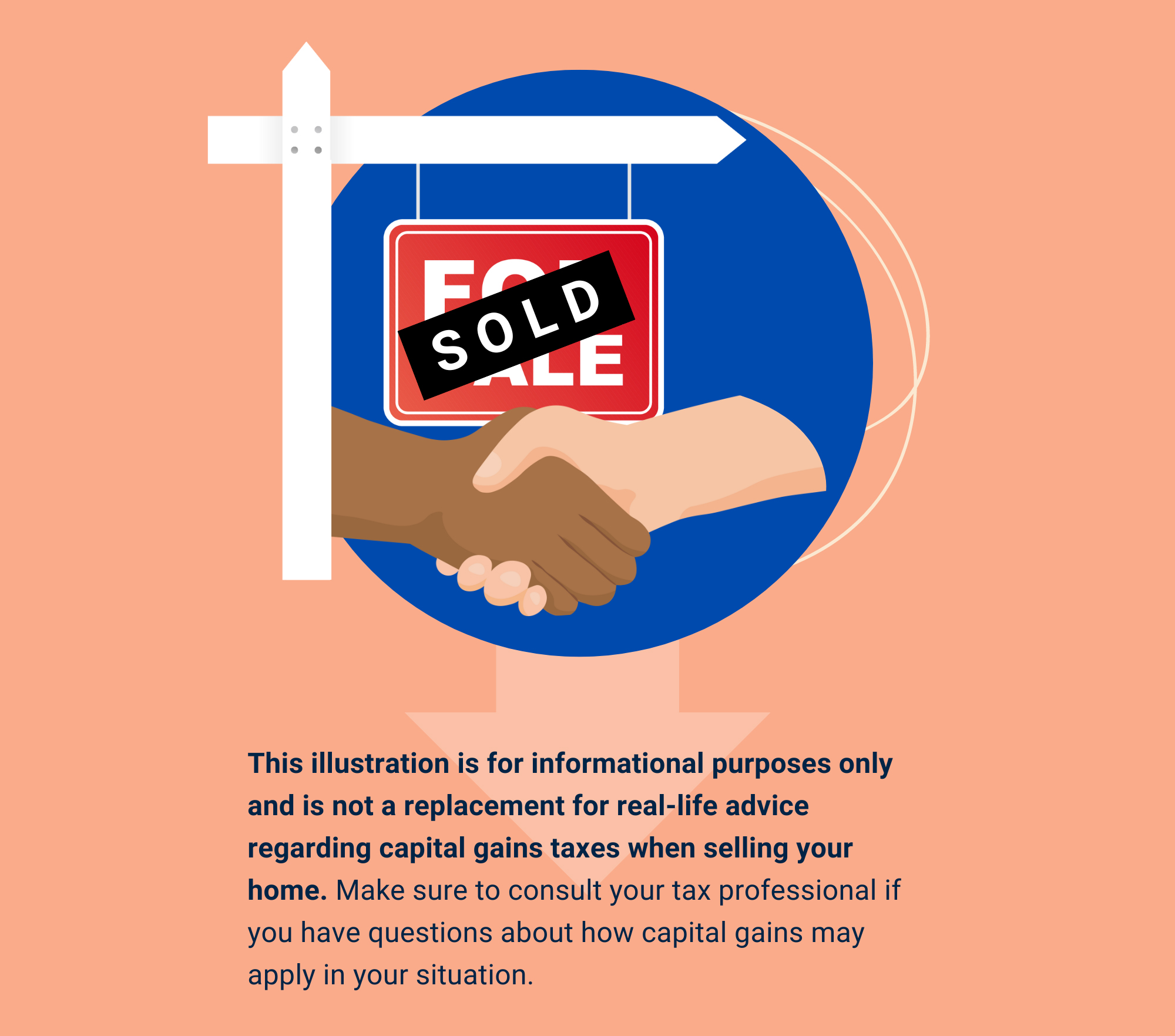 Related Content
Affluent investors face unique challenges when putting together an investment strategy. Make sure you keep these in mind.
Preparing for college means setting goals, staying focused, and tackling a few key milestones along the way.
Preparing for the eventual distribution of your assets may not sound enticing. But a will puts the power in your hands.