Why do Renters Have to Save More?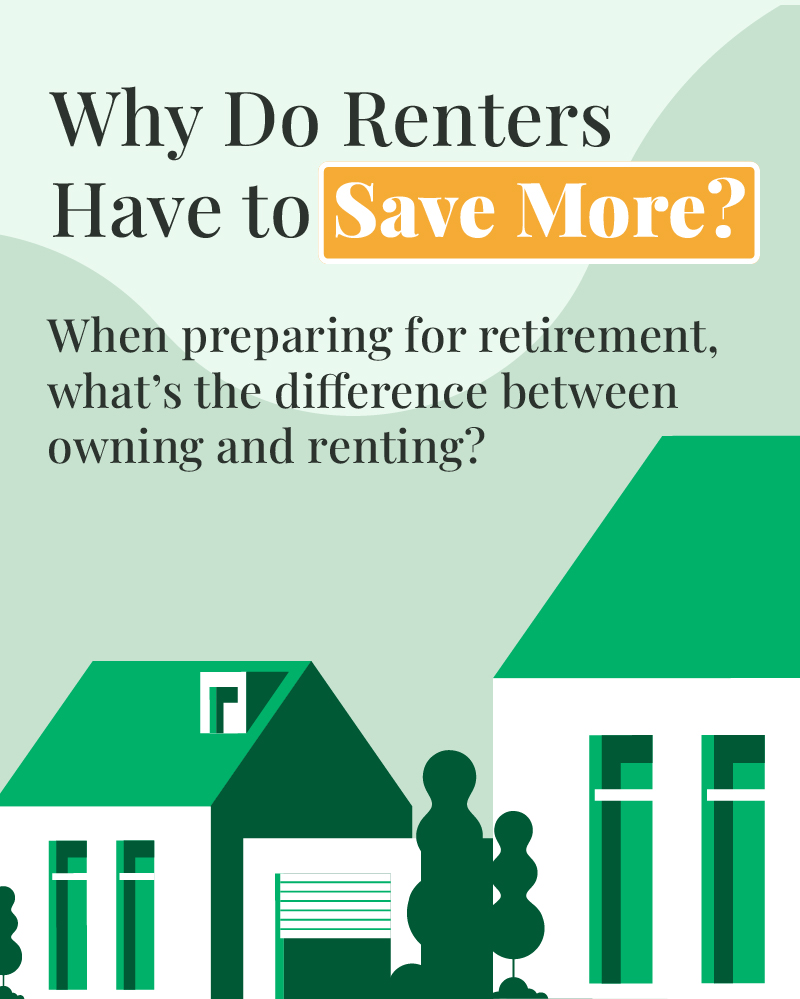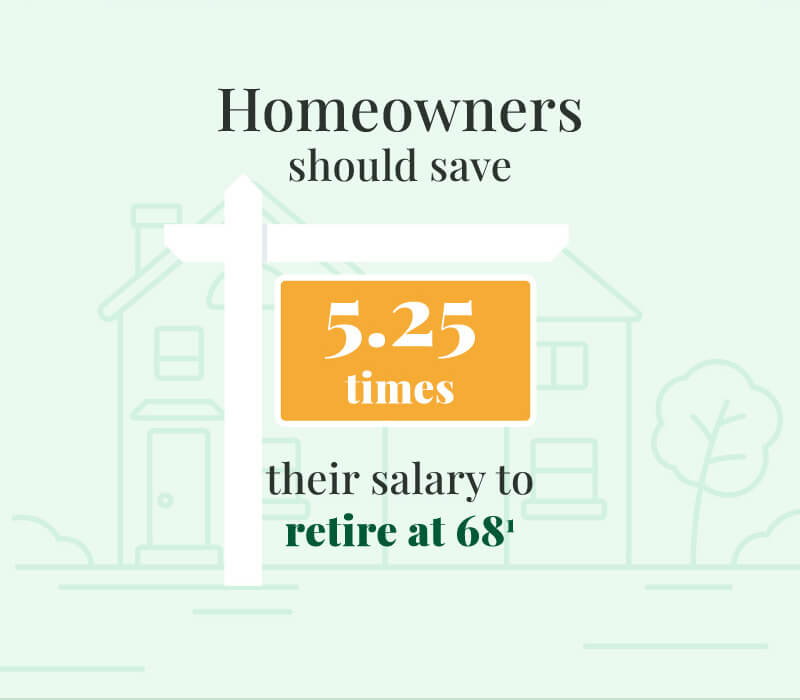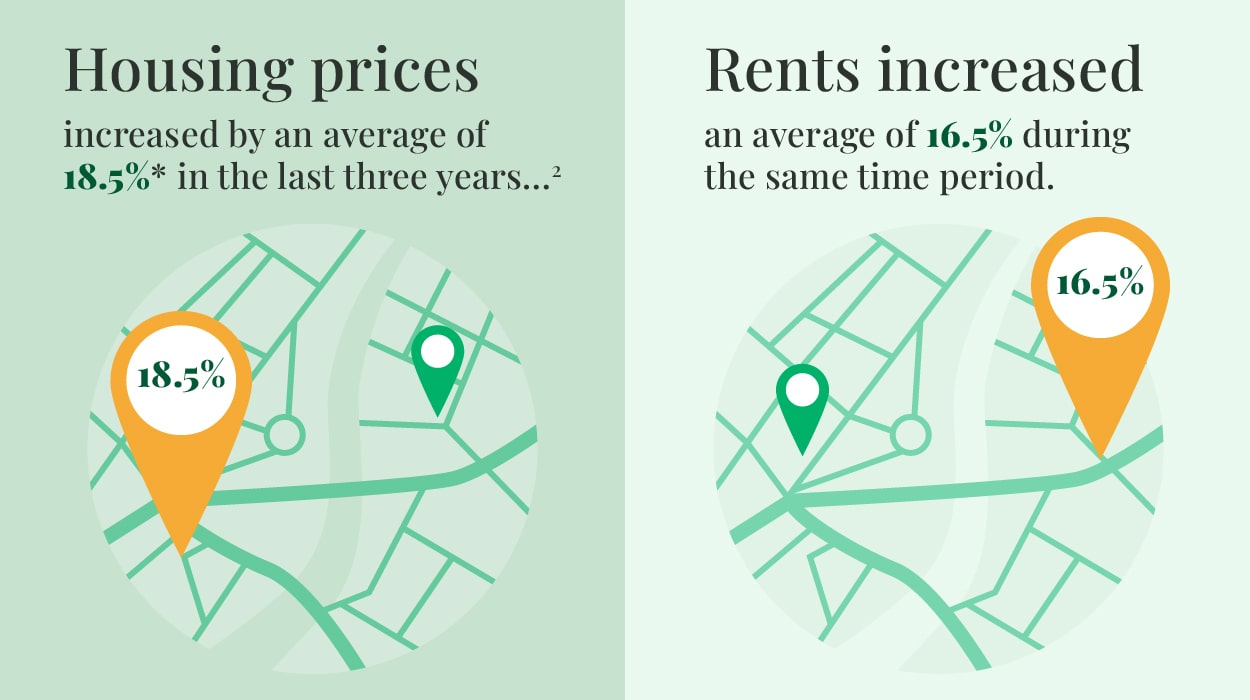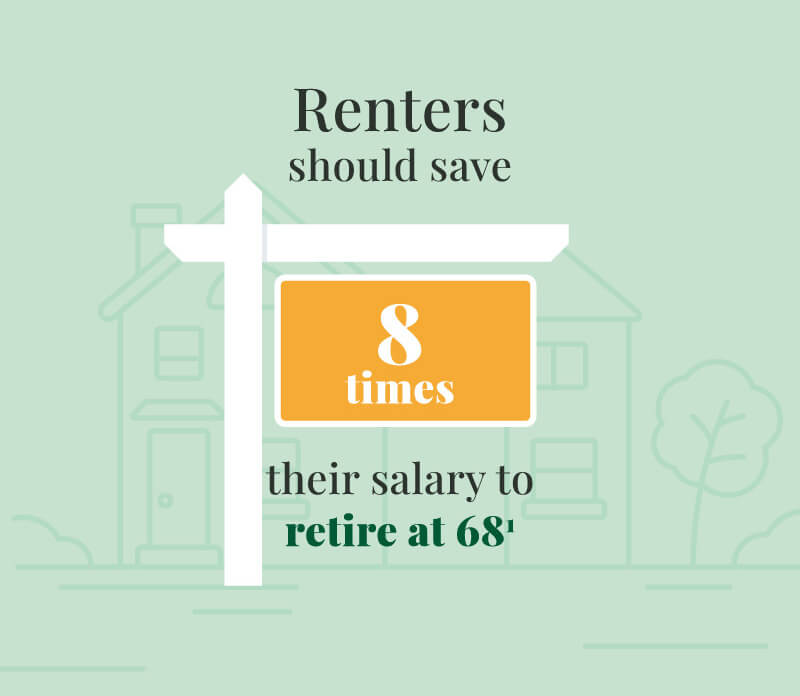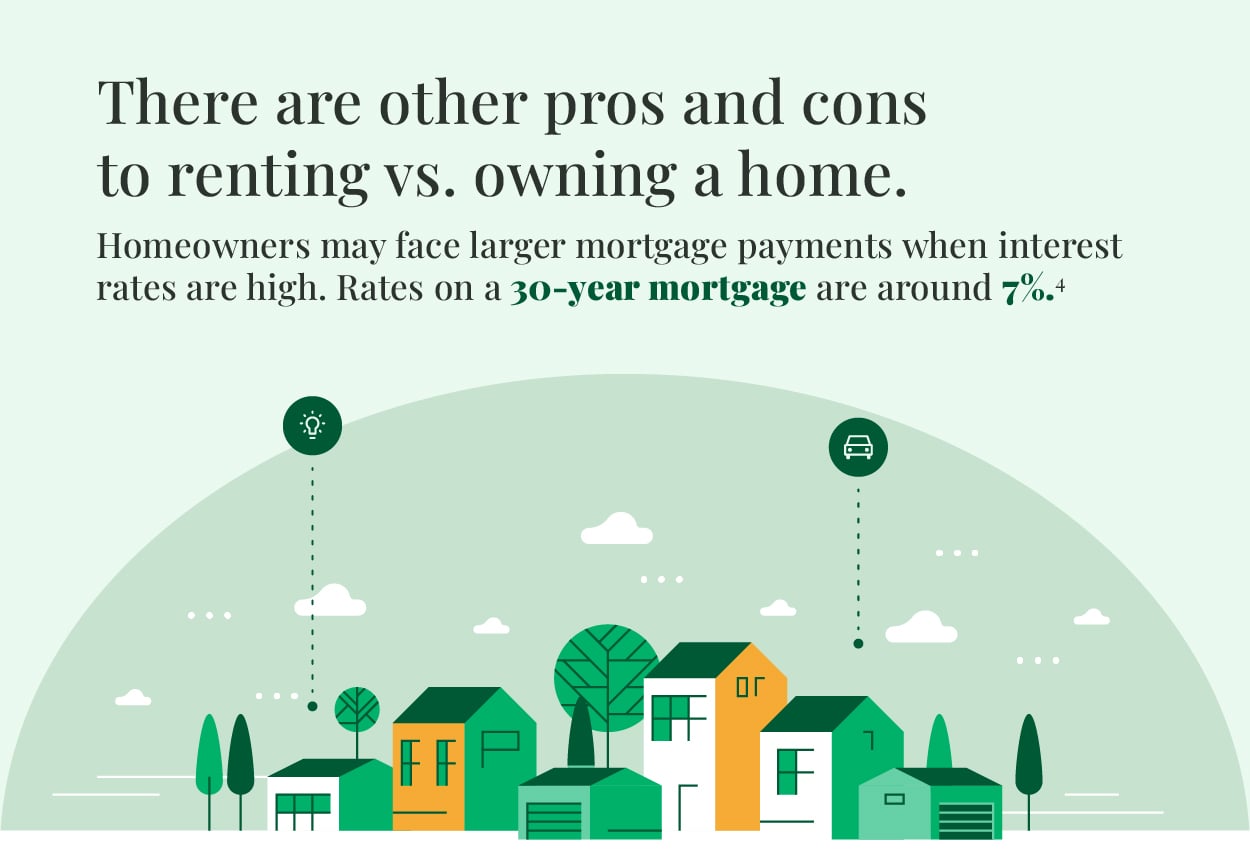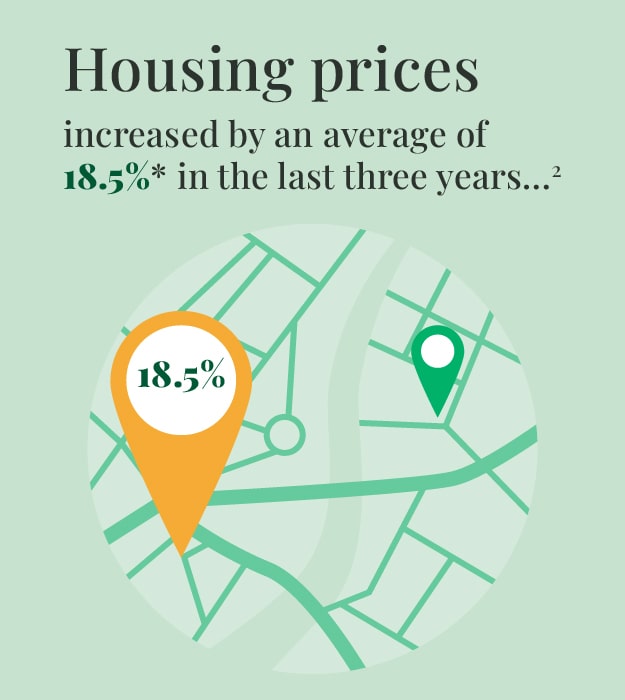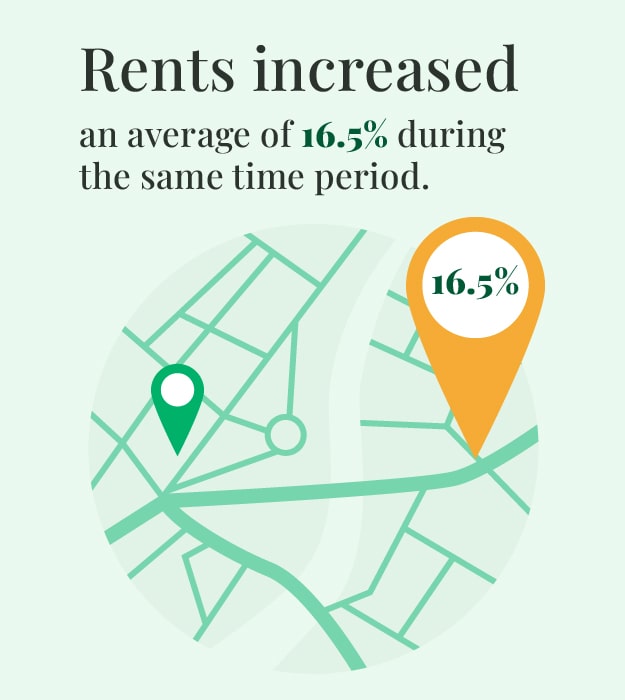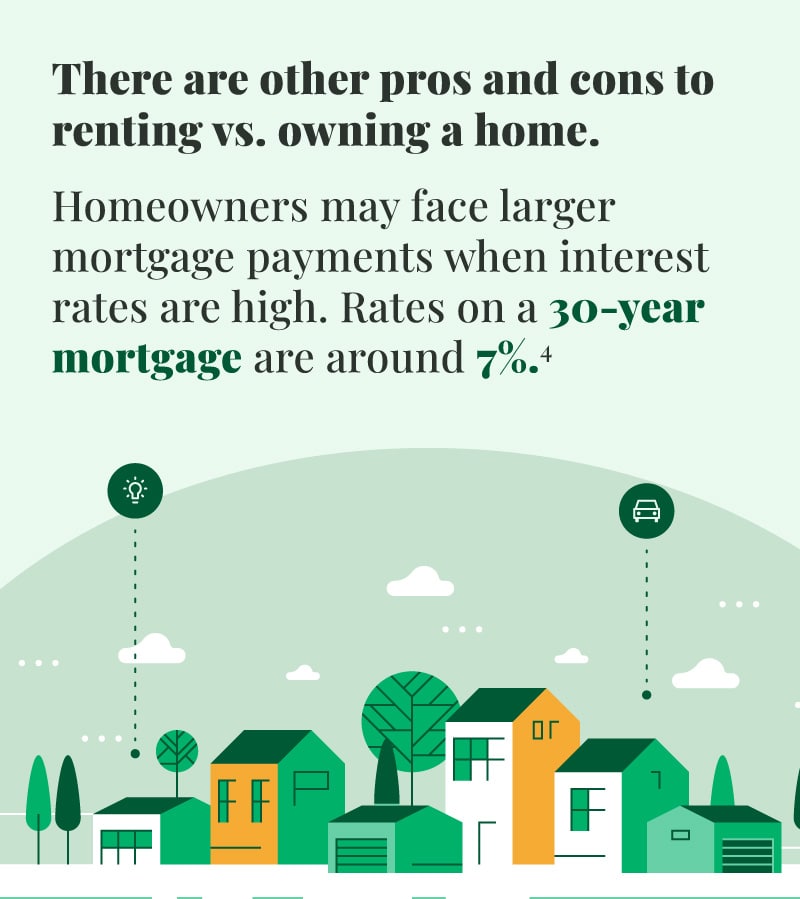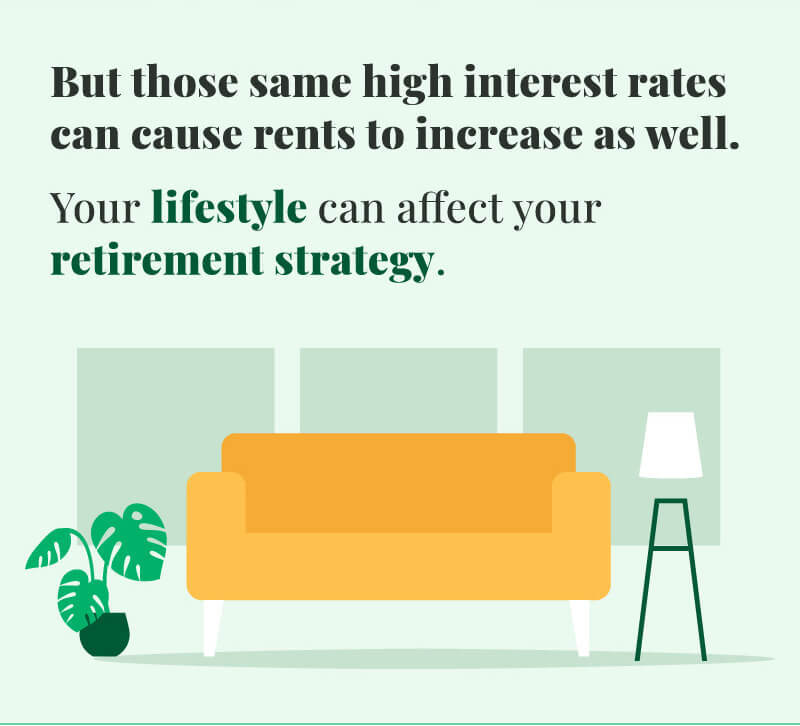 Related Content
When selecting a mortgage, one of the most critical choices is between a fixed or variable interest-rate mortgage.
In this article, explore the benefits of the Federal Student Grant Program.
An amusing and whimsical look at behavioral finance best practices for investors.