The Three Keys to a Great Password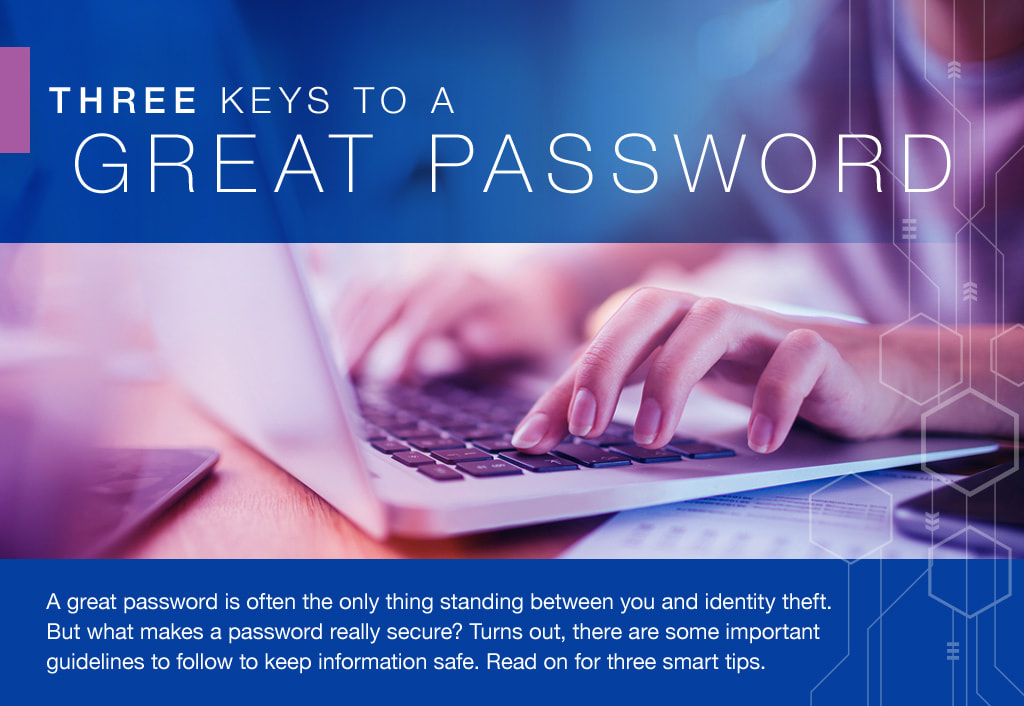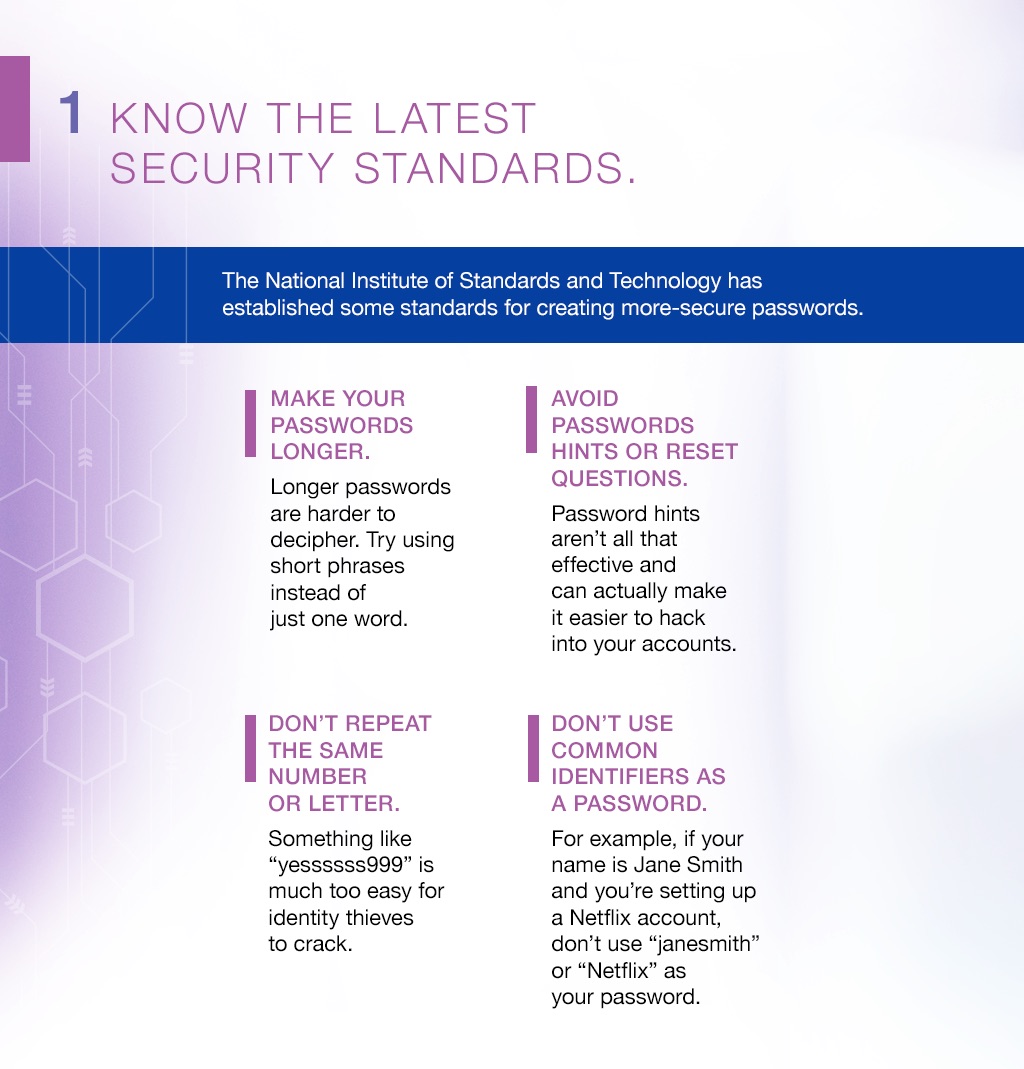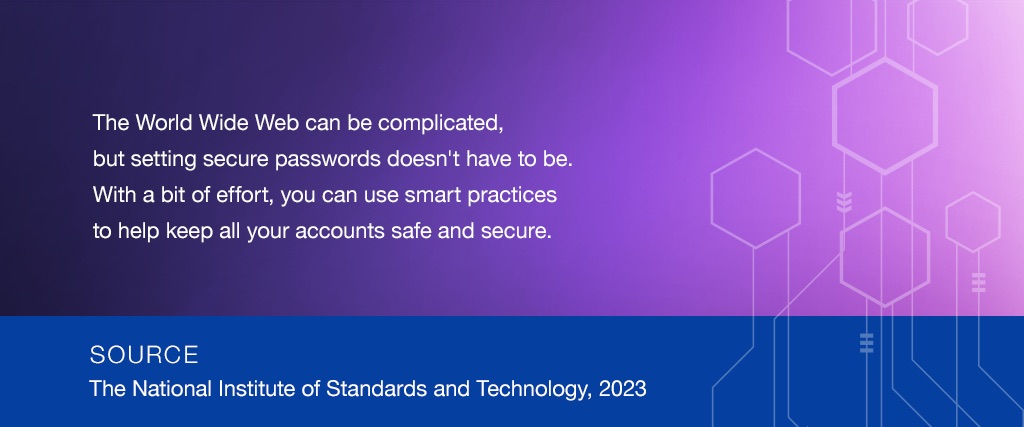 Related Content
The S&P 500 represents a large portion of the value of the U.S. equity market, it may be worth understanding.
The second iteration of the SECURE Act brings forward several changes to the world of retirement.
The right executor may help ensure the distribution of your assets is done with as little upheaval as possible.