Key Money Moments: 4 Times You Should Talk to a Pro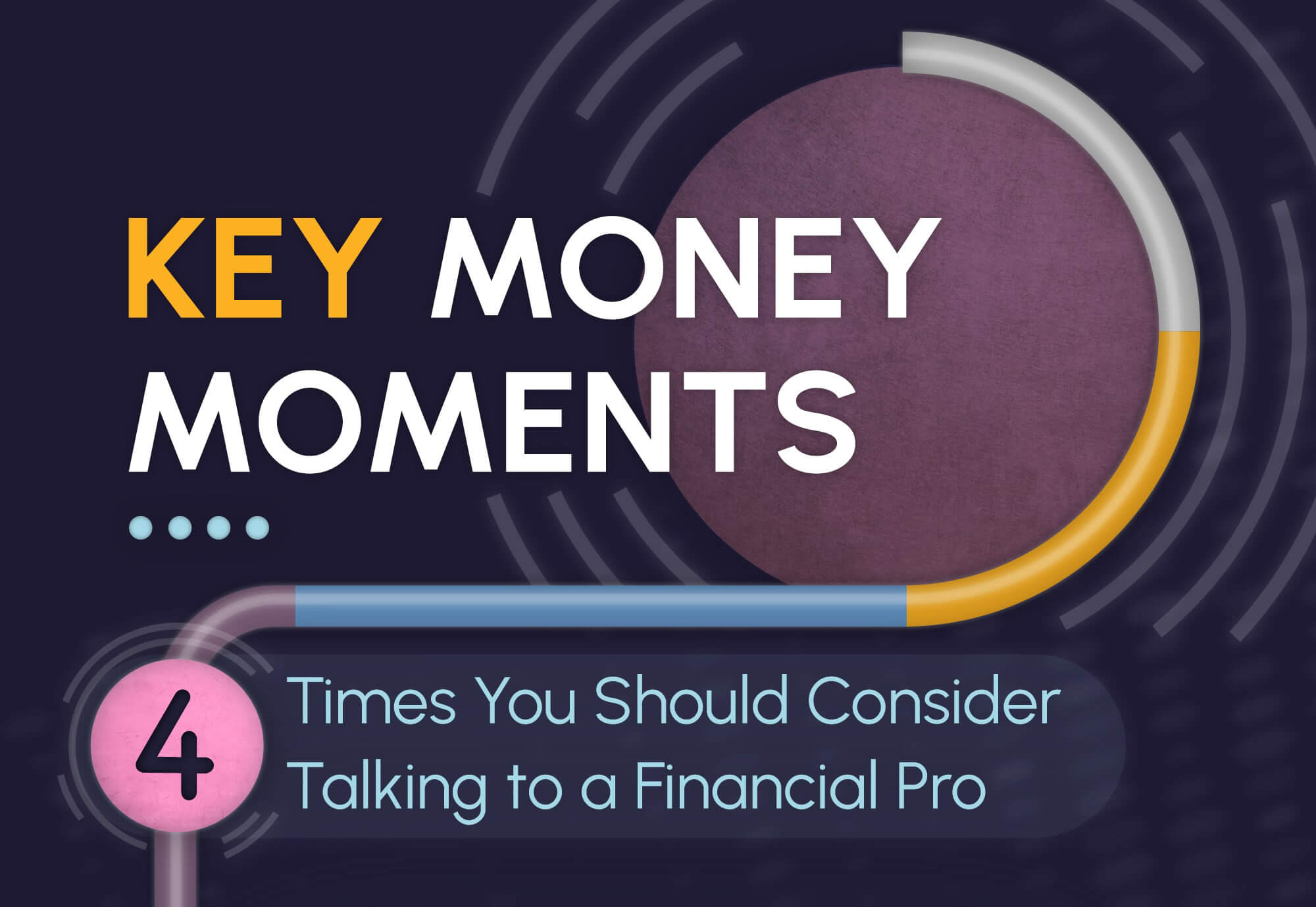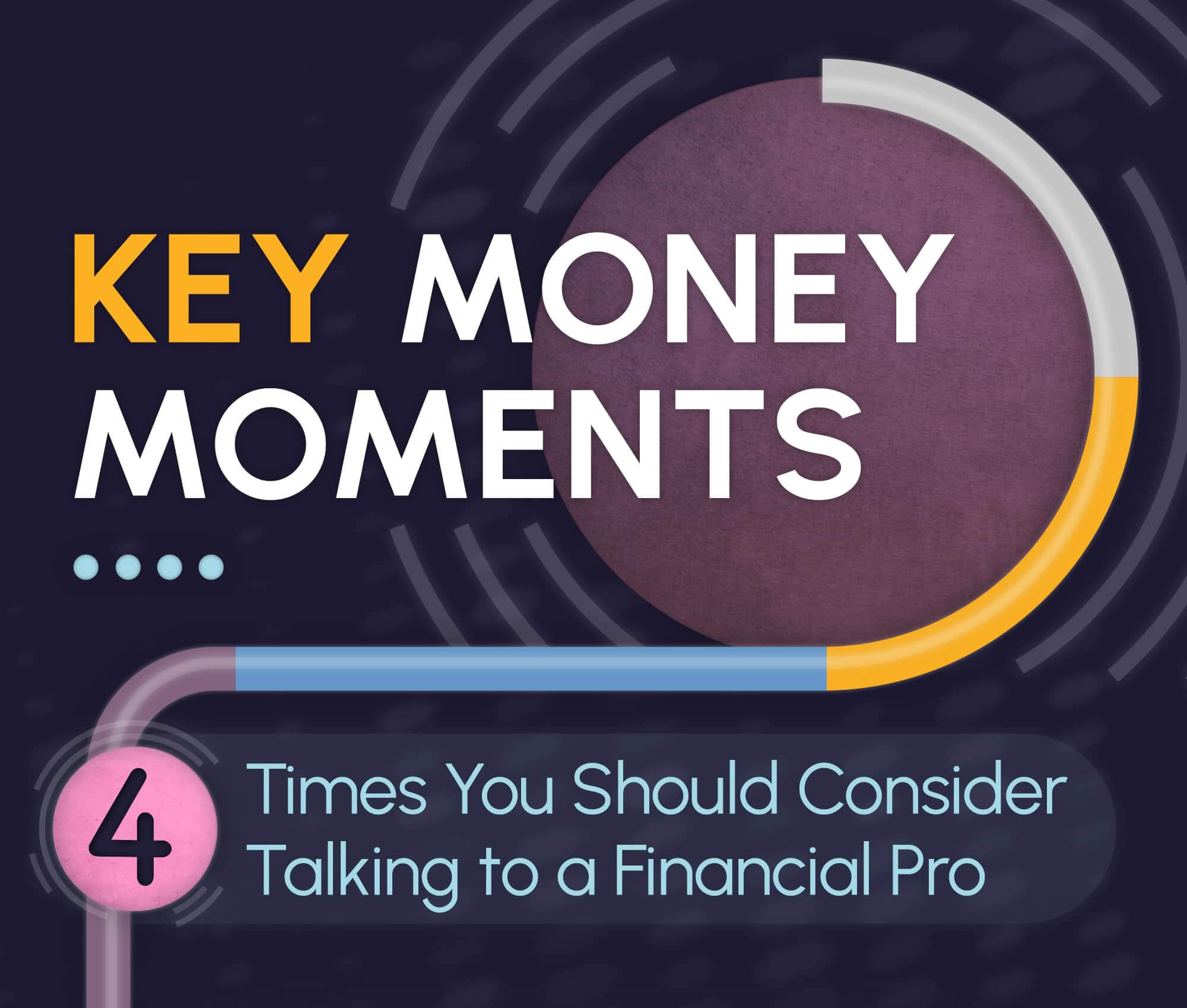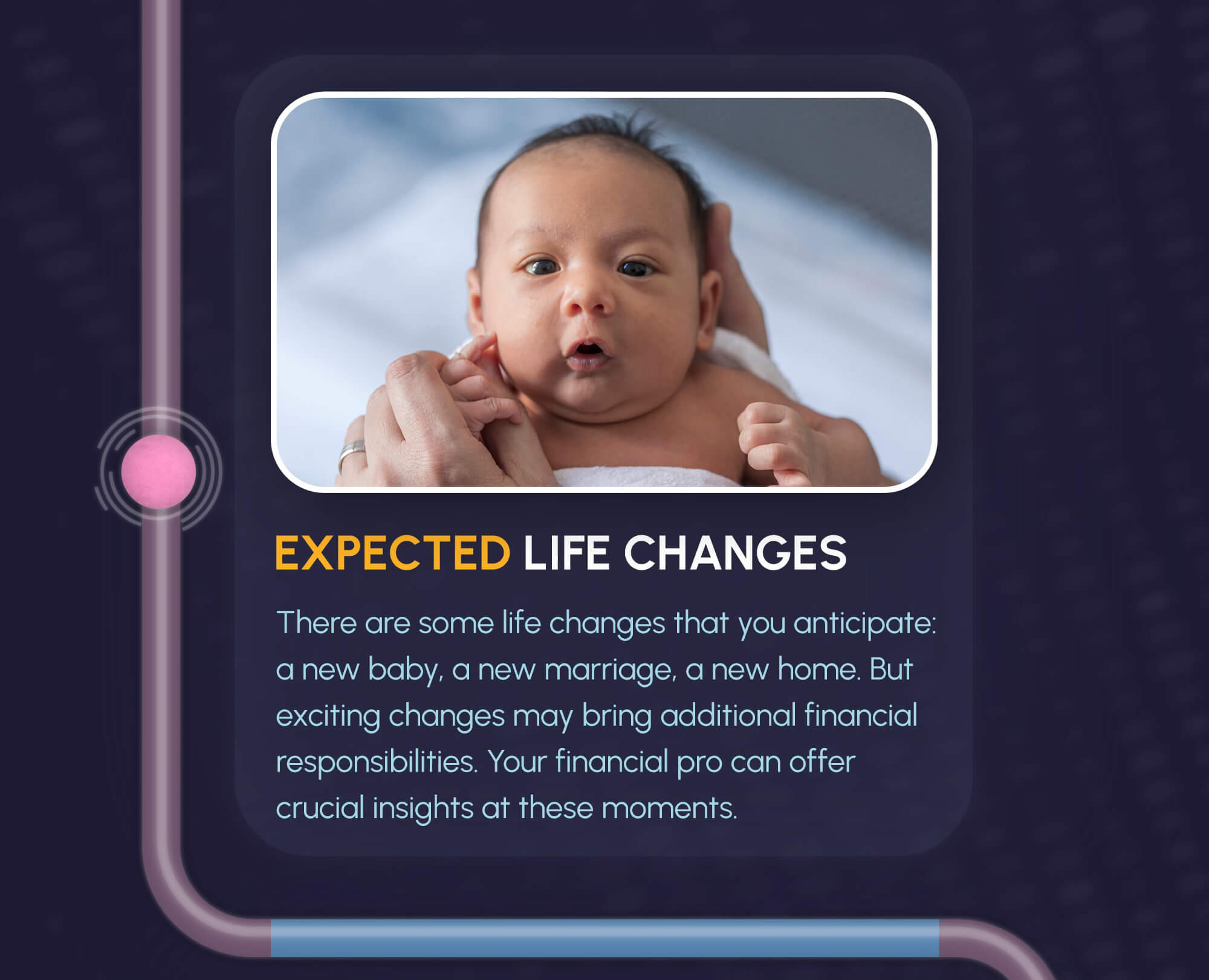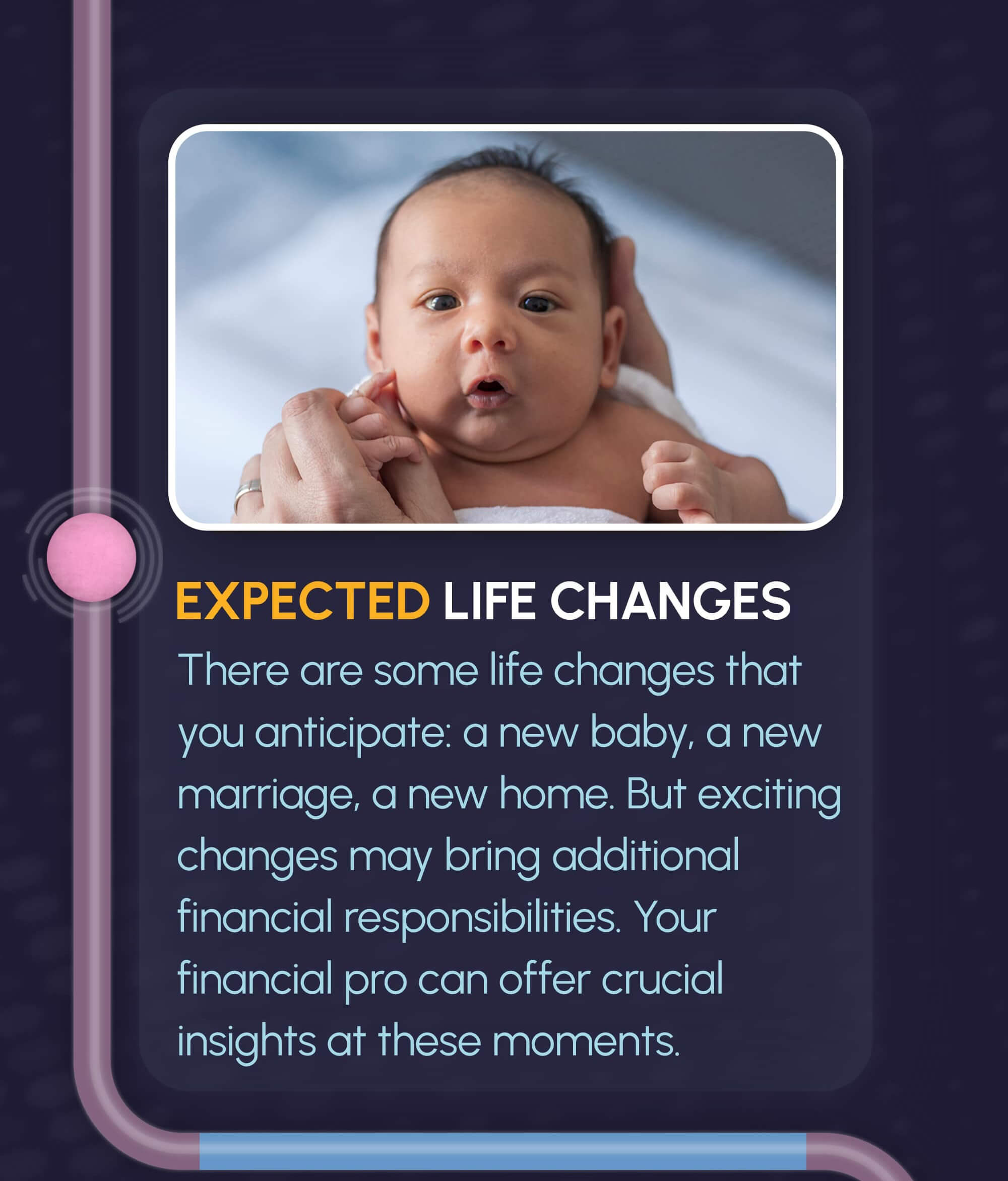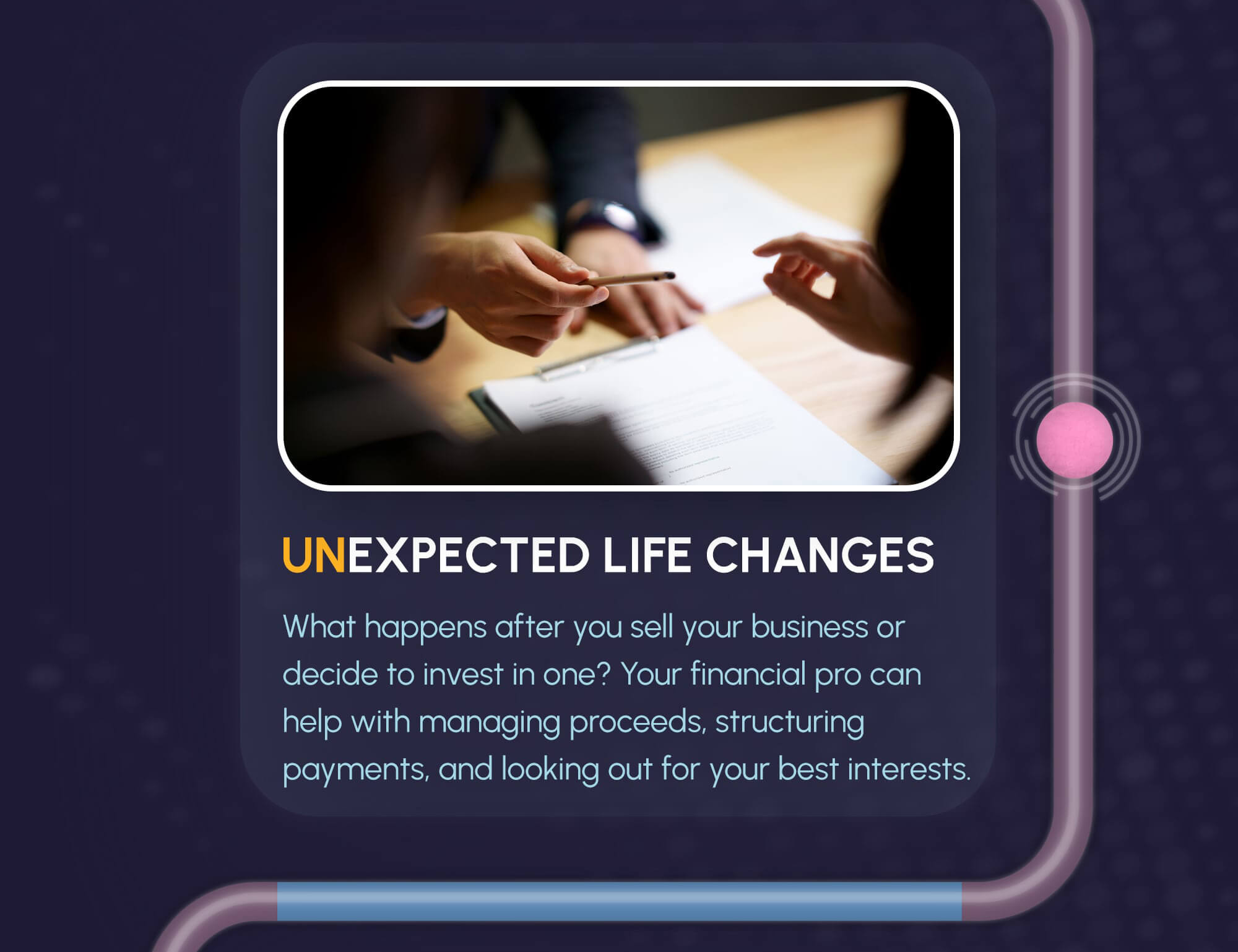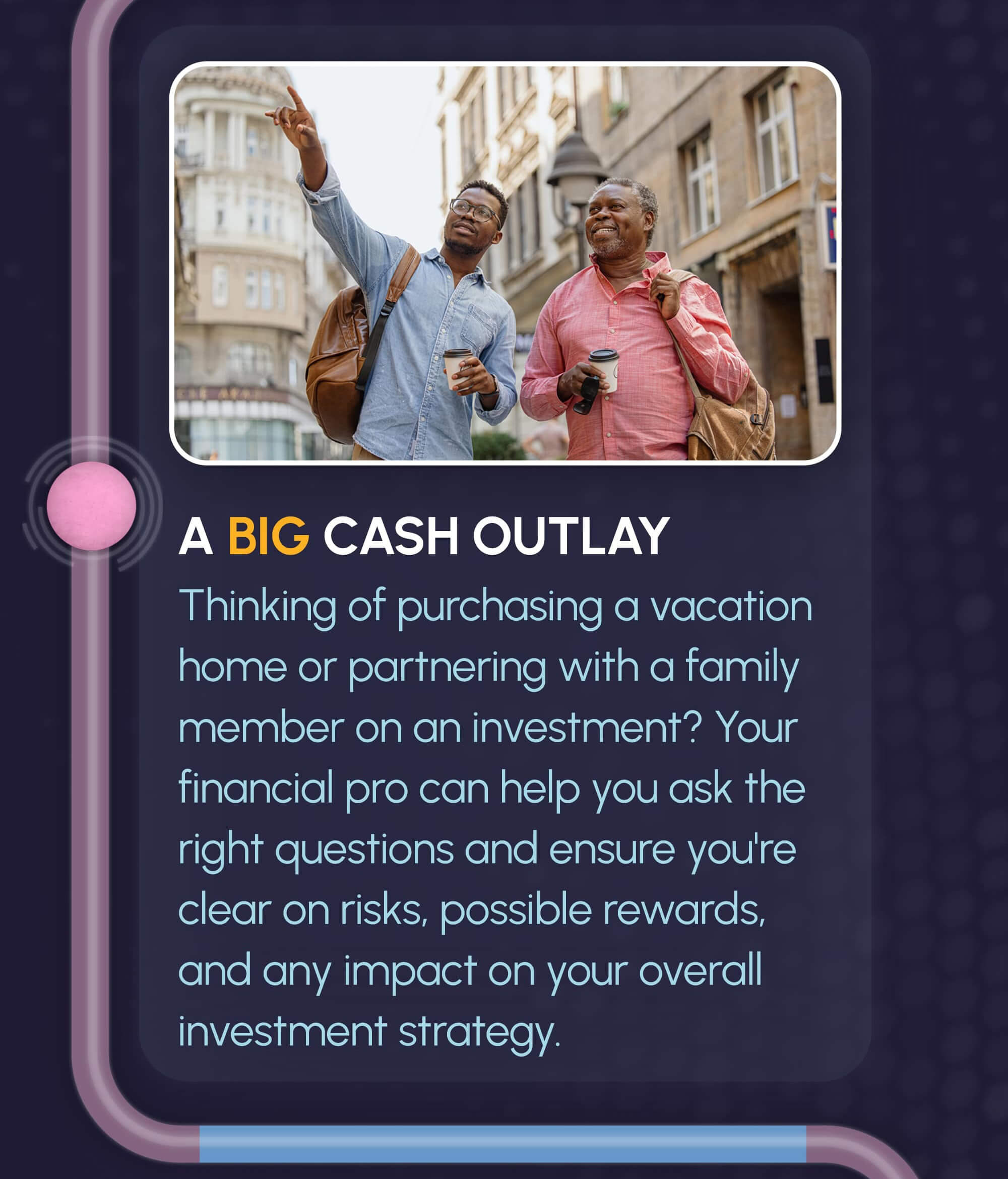 Related Content
Can money buy happiness? Discover spending habits that can increase your satisfaction today and throughout your retirement.
"Cut spending." "Slash expenses." "Avoid shopping." The overwhelming advice about cutting expenses makes it sound downright unappealing. No wonder many of us haven't learned to be good financial managers.
An inside look at how marginal income tax brackets work.